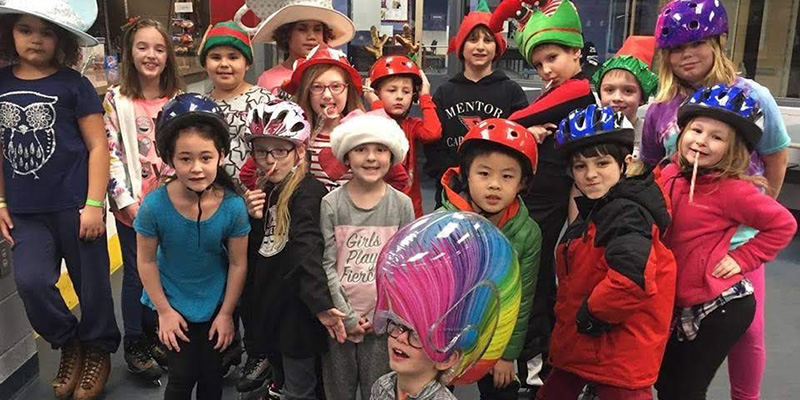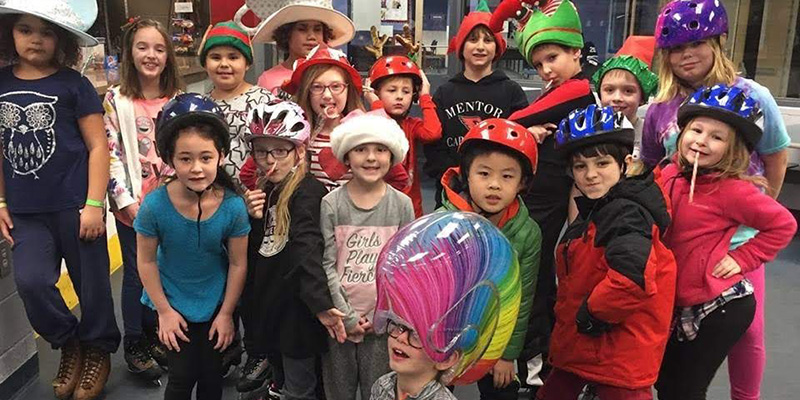 Due to the COVID 19 pandemic and being short staffed we are not renting out any of our rooms or scheduling Birthday Parties. Check back in 2022!
The Ice Arena has 2 large rink, a studio rink, and meeting rooms available to rent for your next meeting, party or event. Please call the arena to set up an appointment to see rooms and to book.
RINK RENTALS
Studio Rink Parties
Want a more private party? Rent the Studio Rink and avoid the crowds. The Studio Rink and Studio Rink lobby are great for youth birthday parties. The studio rink is smaller than the East and West rinks and best suited for children under 12 years of age. Price includes studio rink, studio rink lobby area, and private restrooms. Tables and chairs will also be put up at no additional cost. The studio rink holds 25 people. $2 per person skate rental is an additional charge.
Large Rink Parties
Try something new or entertain your friends or group. Rent one of our large rinks for your school, class, church, scout group, etc. Hourly ice rental applies along with an optional. $2 per person skate rental is an additional charge. Call (440) 974-5730 for more information or to book a party.
MEETING ROOMS
Located above the Civic Ice Arena, this facility air-conditioned with three rooms of various sizes; the Community Room, Woods Room, and Meeting Room D may be rented together or independently based on your needs. Each room is priced individually per hour with a four-hour minimum rental time.
Please, call the arena to set up an appointment to view rooms and to book. All rentals must be done in person and be paid in full upon renting.
In addition to the individual room price, a $200 deposit is required for all rentals. A $500 security deposit is required when alcohol will be served. a $35 alcohol permit is required and one (1) off-duty Mentor Police Officer must be contracted by the renter for every 200 guests in attendance. (Officer paid the day of event)
Please Note: There is a 4-hour minimum rental required for all rooms.
Community Room
The Community Room is the largest room. It overlooks the West Arena and includes a wet bar, dance area and small serving kitchen. It will accommodate banquet seating for 200. Tables and chairs are provided.
Woods Room
The Woods Room accommodates 100 people. It is perfect for showers, birthday parties and smaller group functions. It includes a small kitchenette with wet bar, refrigerator, and serving counters. The Woods Room overlooks the East Rink. Tables and chairs are provided.
Meeting Room D
Meeting Room D is recommended for small group meetings, seminars or presentations. It can accommodate up to 50 people. Tables and chairs are provided.
Call (440) 974-5730 or visit the Civic Ice Arena to make arrangements to view the facility in person and/or to complete a rental contract.