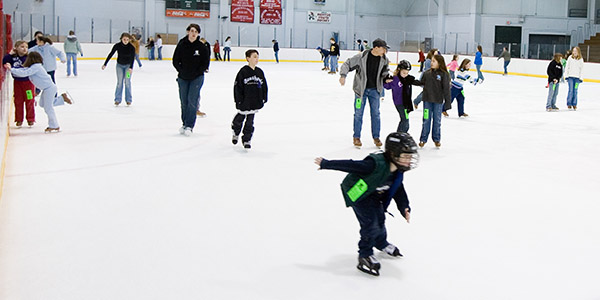 Cool Blades All Day Skate
This very popular program is offered on days Mentor Schools are off.
All skaters must turn in a Information & Medical form found here. Please download, print, complete and turn in when you arrive.
Cool Blades Summer Camp
Camp runs 9 – 3 PM Monday through Friday on certain weeks in the summer. During camp your skaters will take on ice lessons, learn hockey or figure skating skills, and also participate in skating related fun activities.
Registration
Call: (440) 974-5730
Stop In: 8600 Munson Rd. Mentor, OH 44060